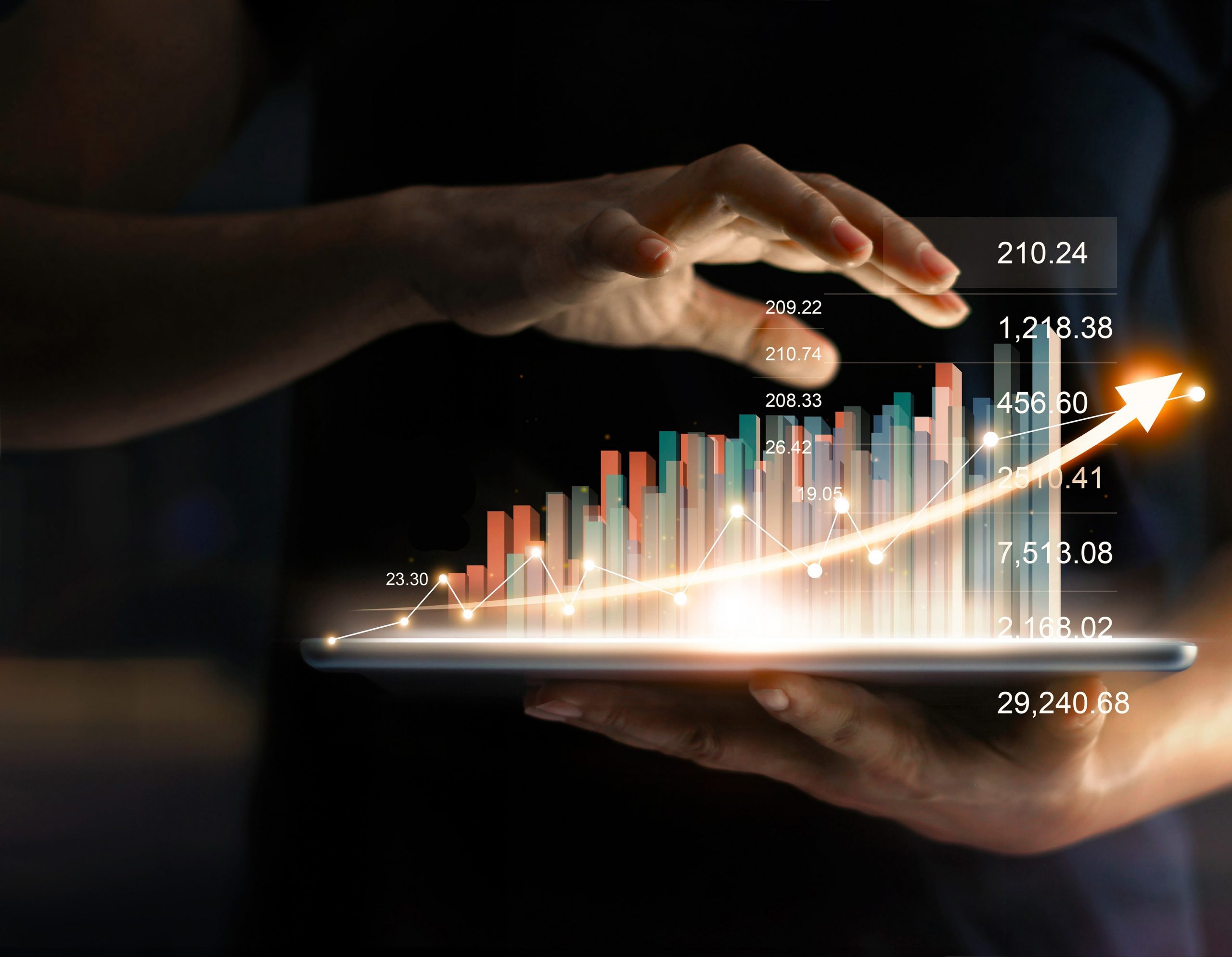 Structured Finance Analysis and Modeling with VBA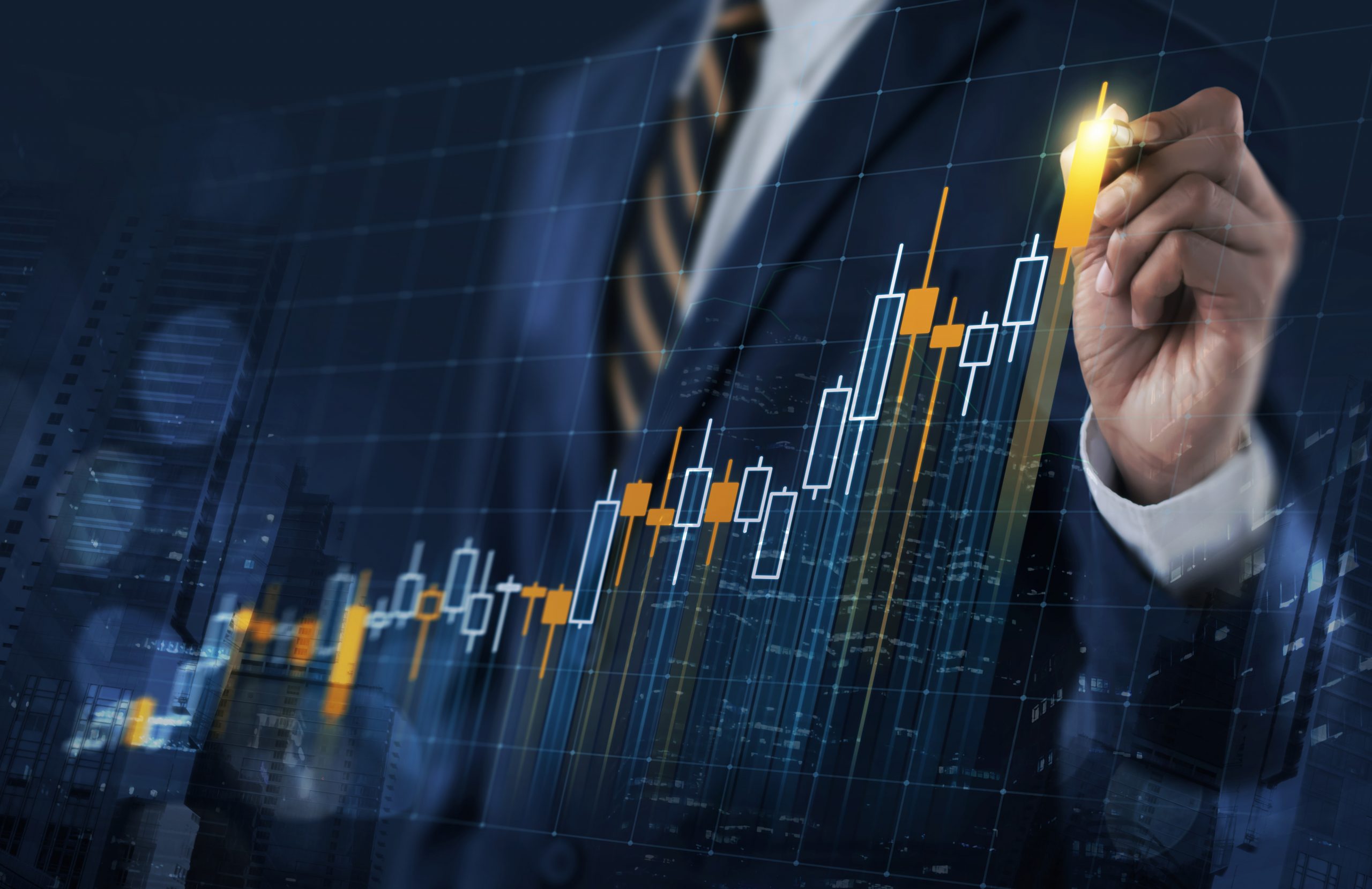 Structured Finance Analysis and Modeling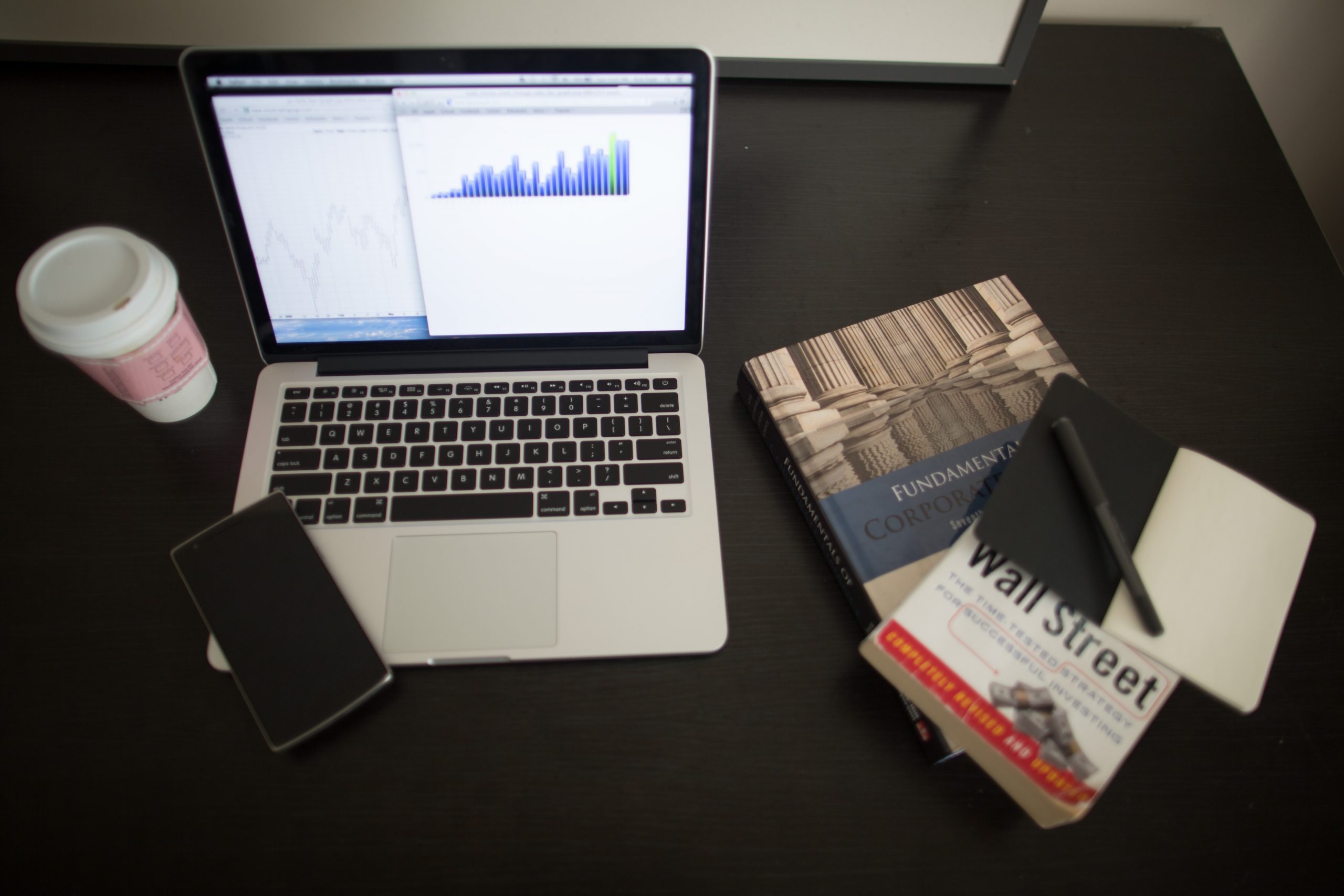 Corporate Analysis Valuation and Modeling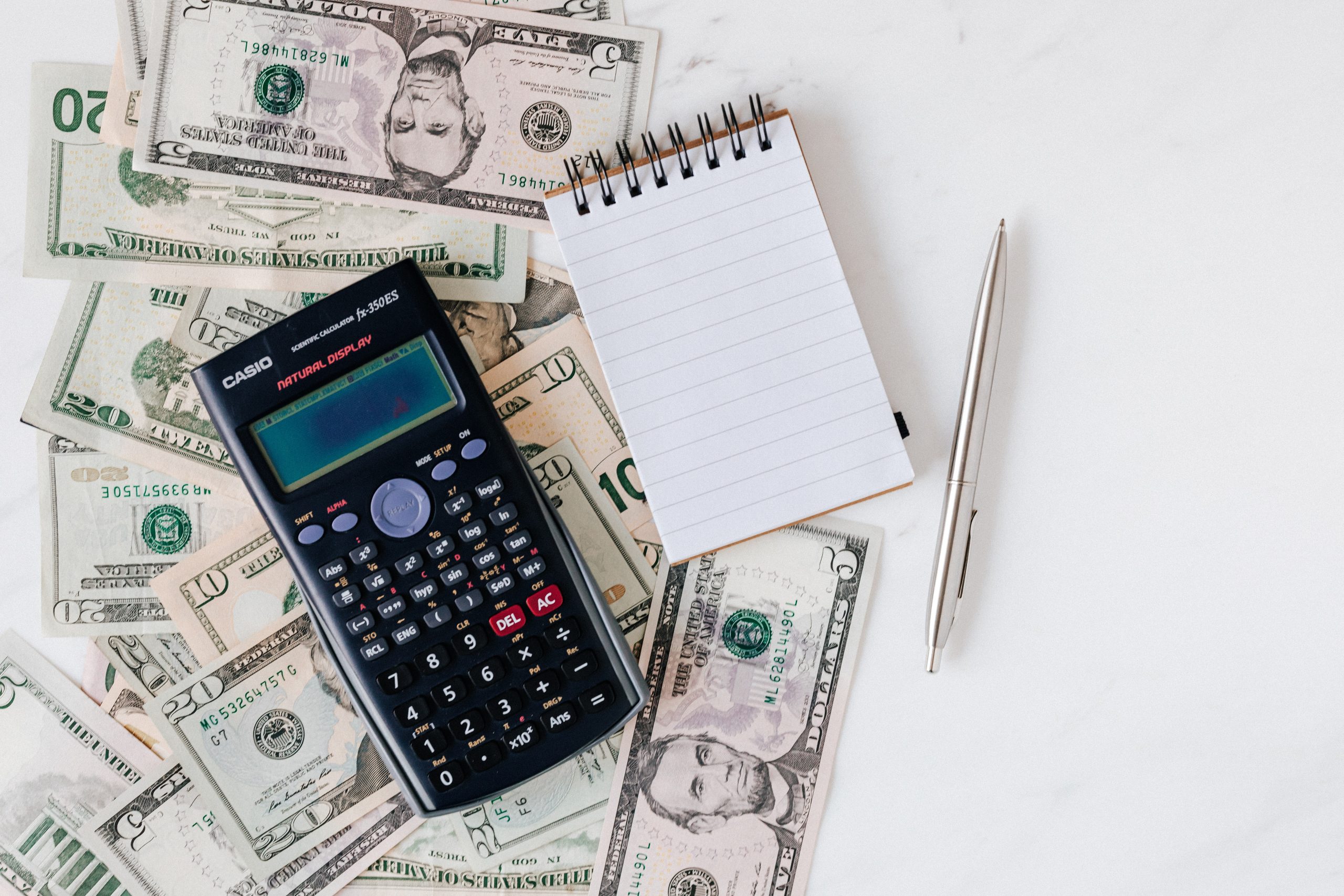 Project Finance Analysis and Modeling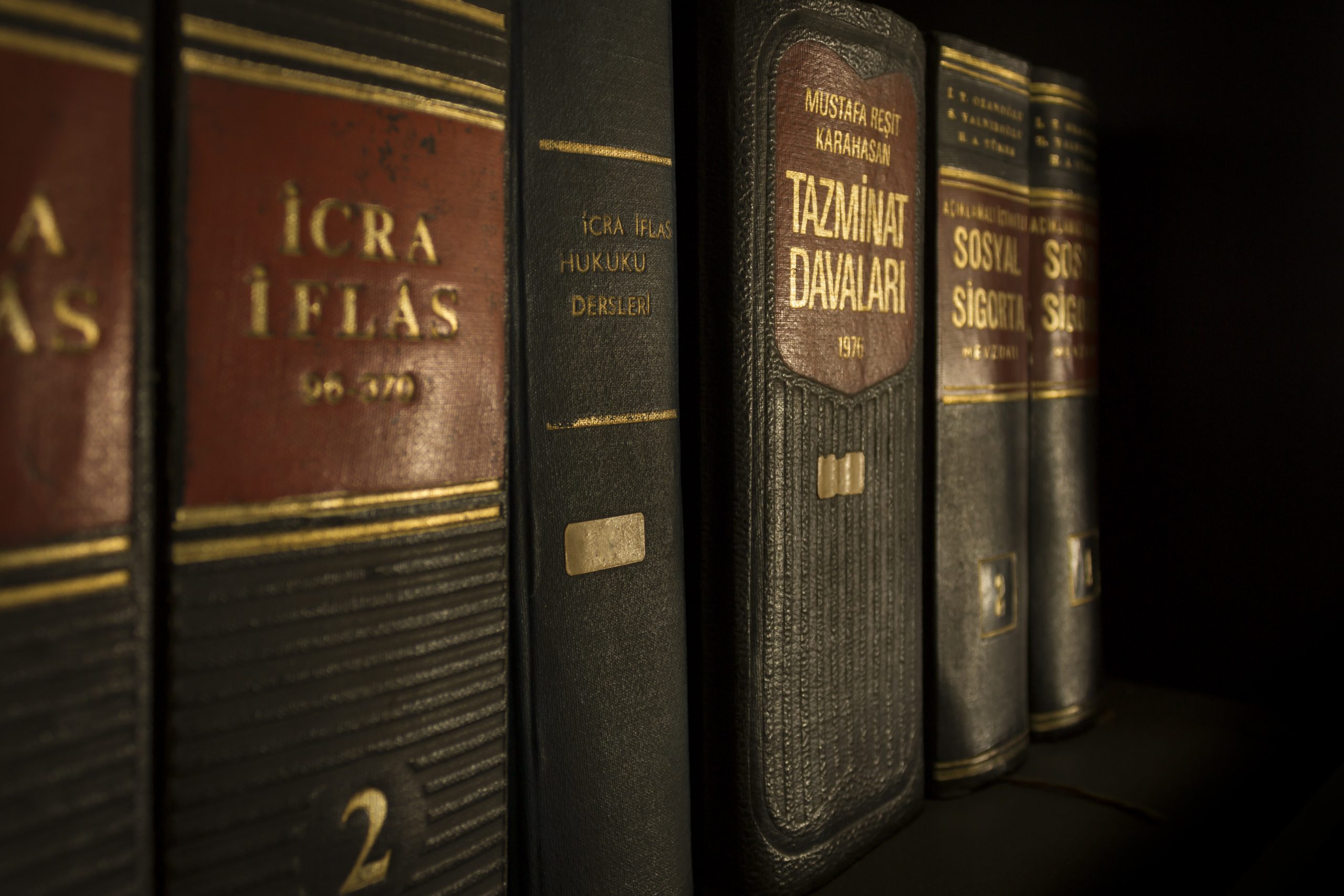 Financial Analysis and Modeling for Lawyers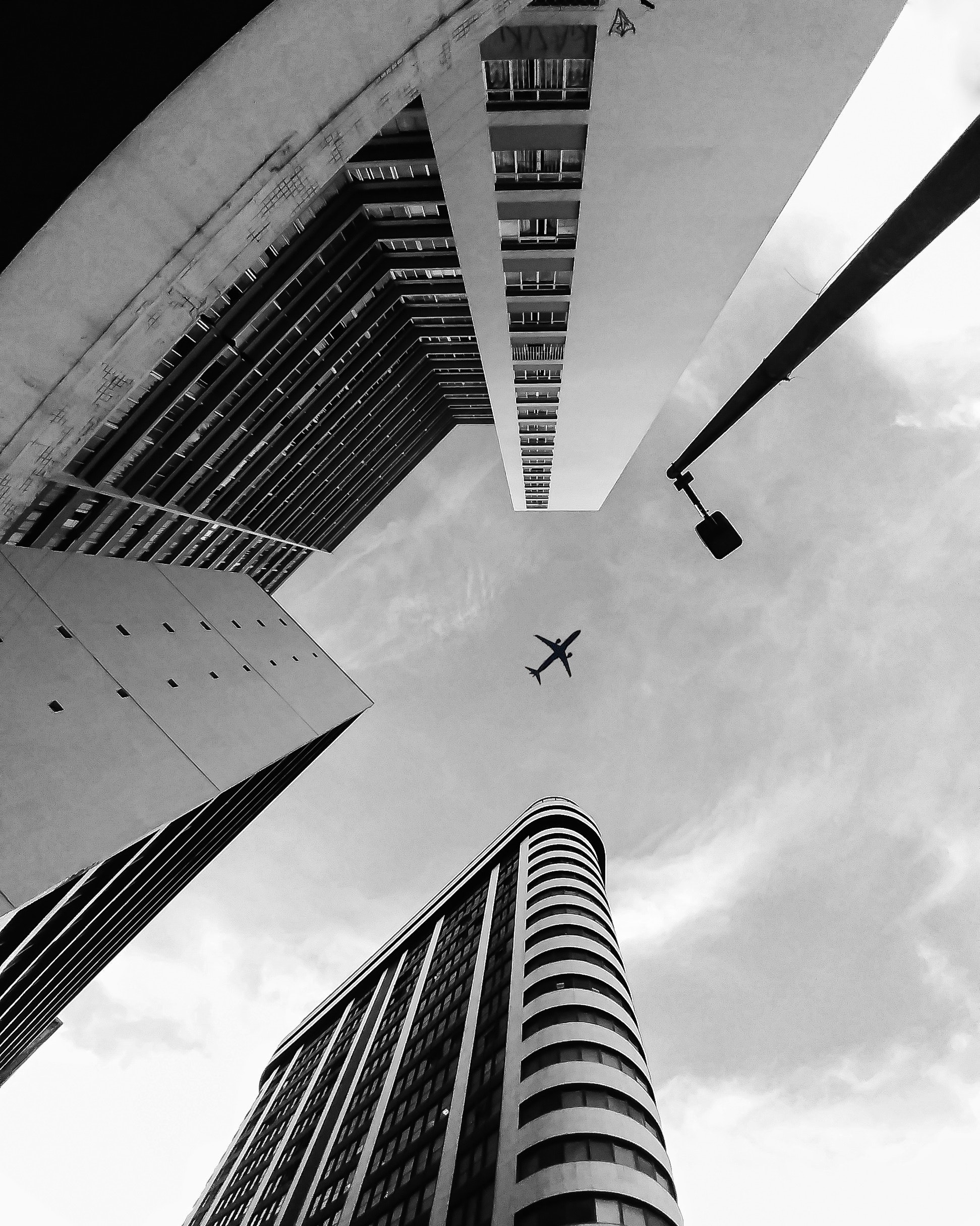 Aviation Finance Analysis and Modeling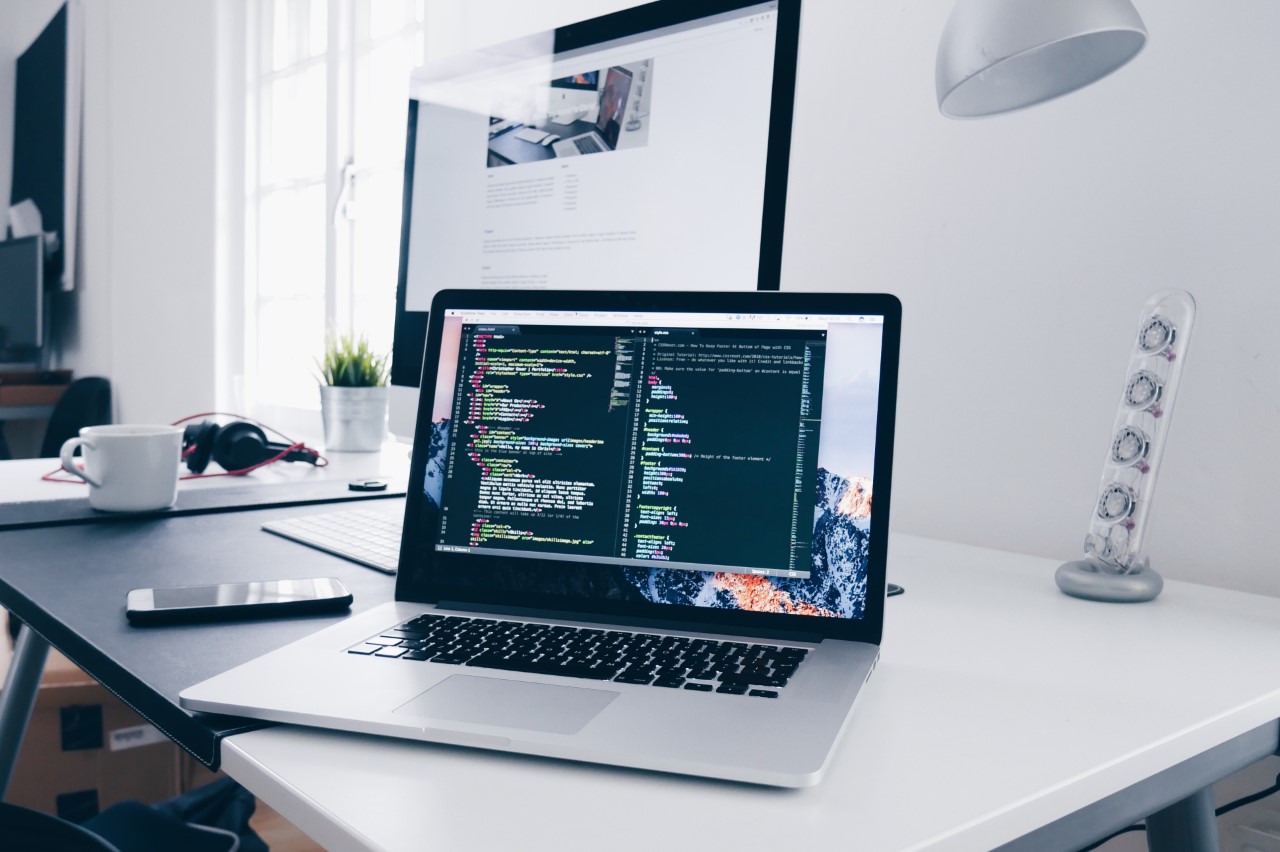 VBA Programming for Finance and Investments
Online Courses
Enstruct Online Now Available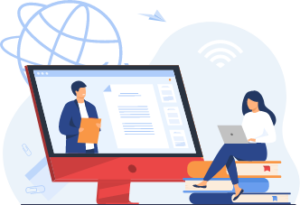 Enstruct is pleased to offer the foremost, immersive, online analytical courses in finance.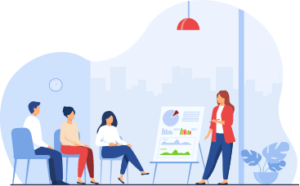 In-House: with as few as 3 participants we can send a professional instructor to you either in person or virtual. We also offer customization depending on your organization's needs.
we are trusted by our partners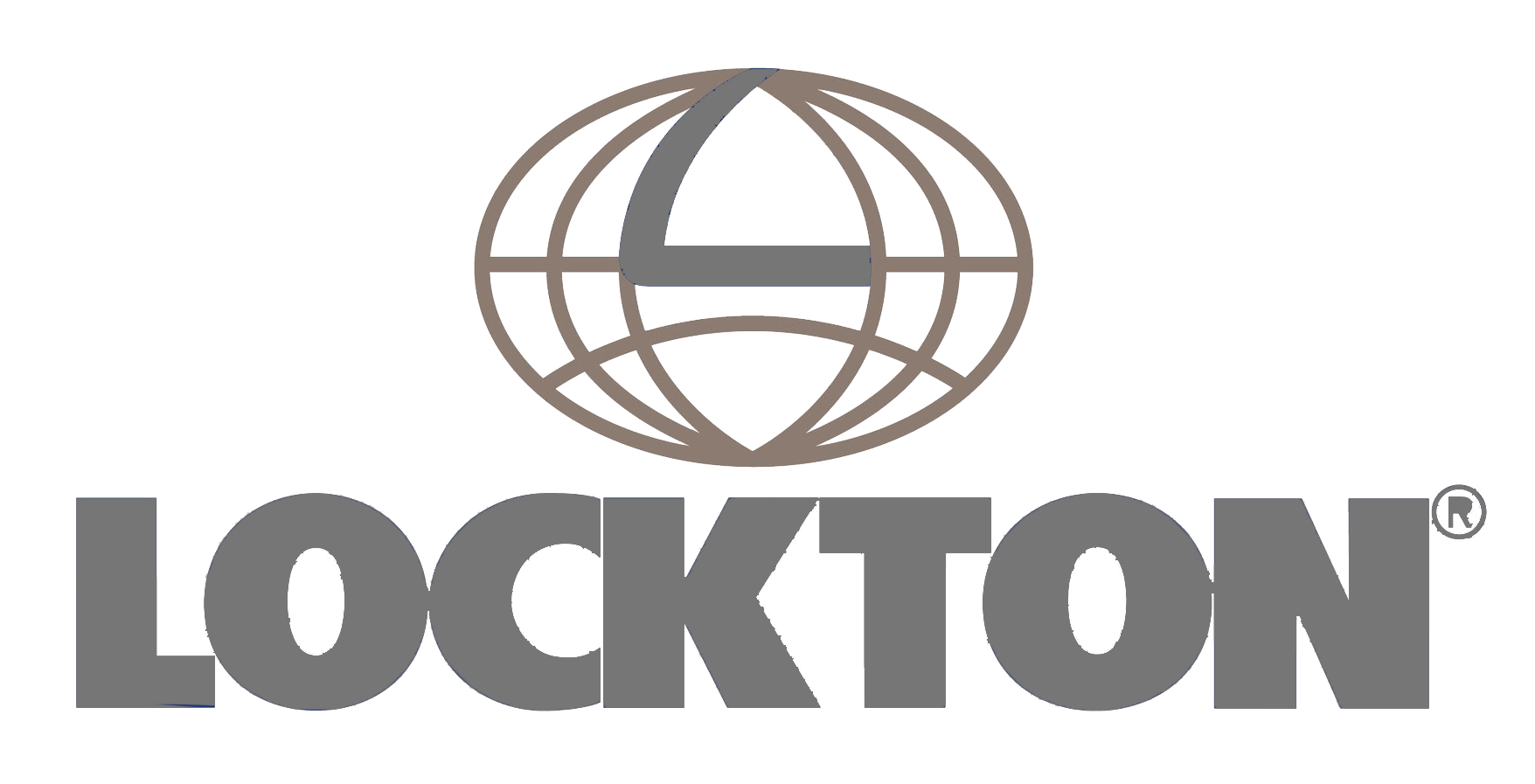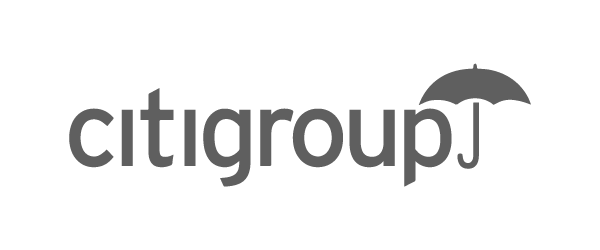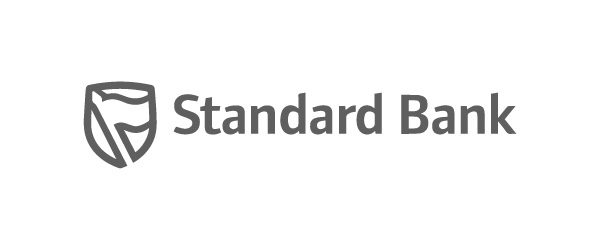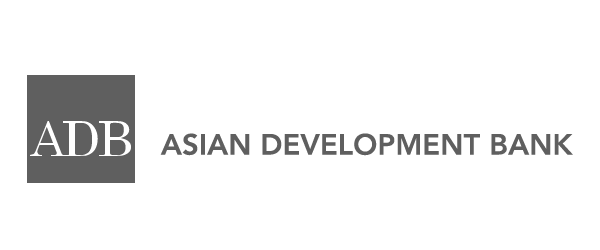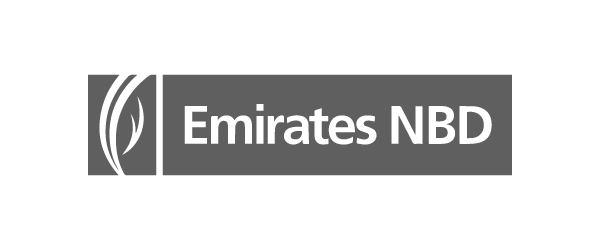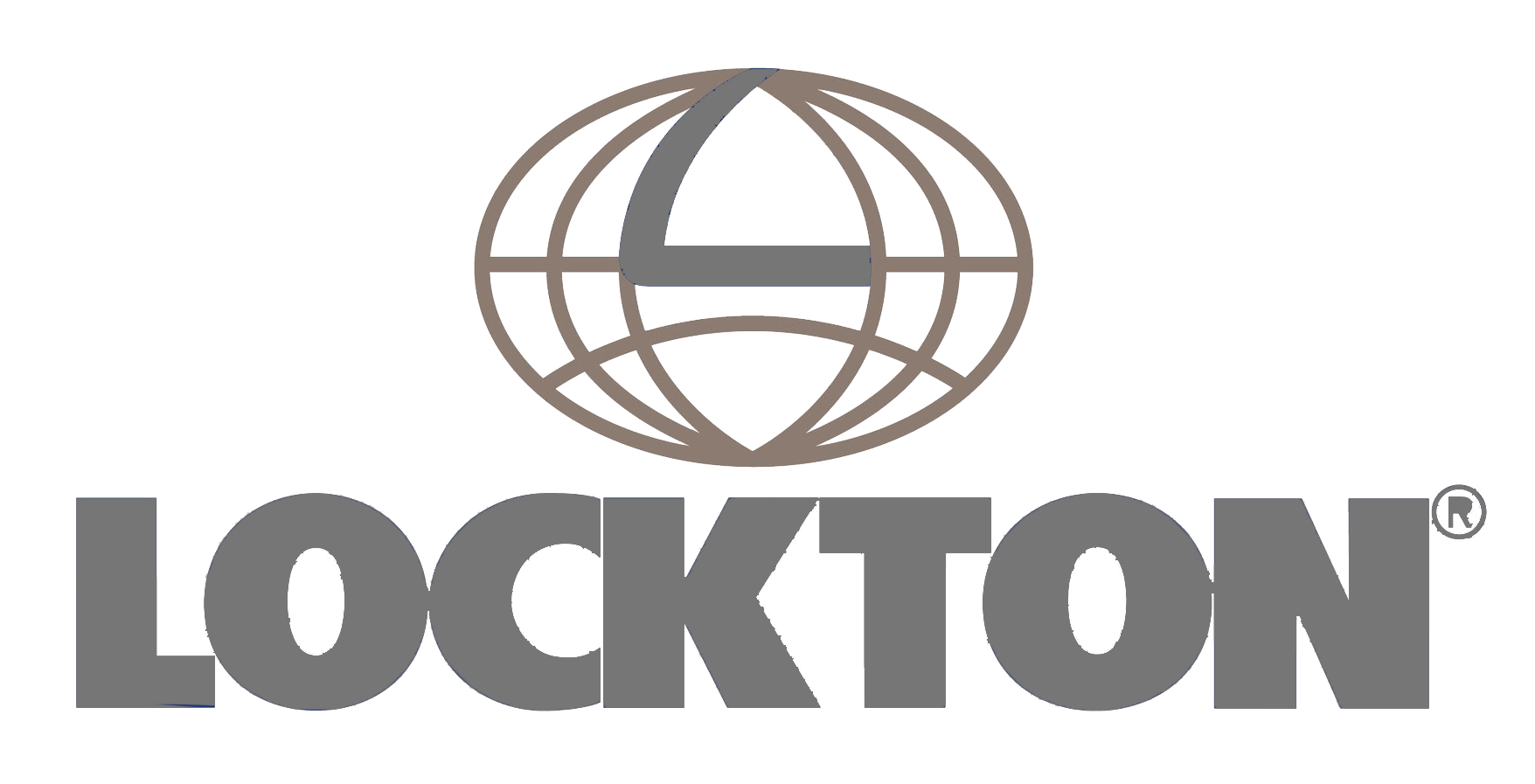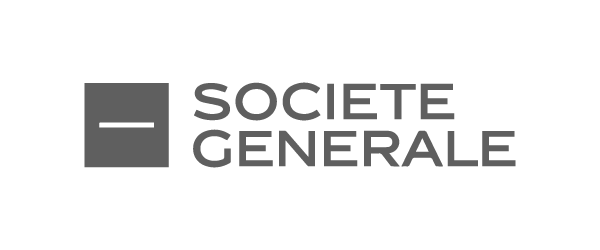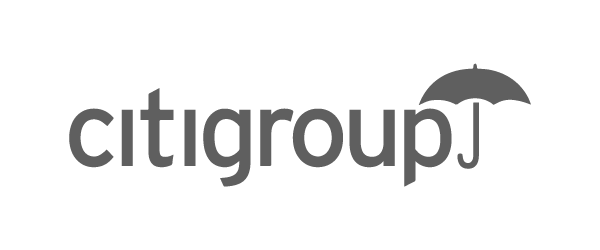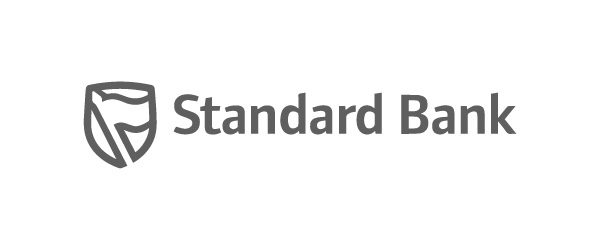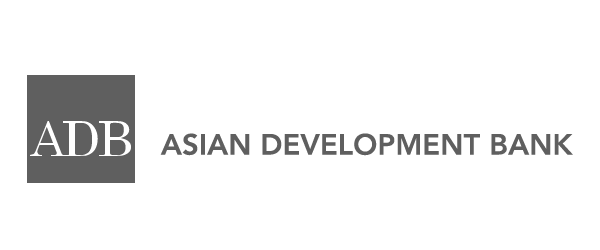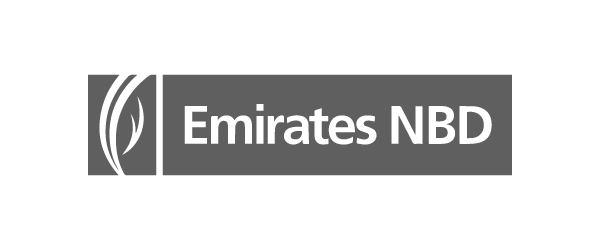 Enstruct Training: Success Requires Analysis and Modeling
Immersive and Comprehensive Training
Many struggle to learn financial modeling. The reason is most instruction focuses on "modeling" without teaching analysis. Enstruct training courses involve plenty of step-by-step modeling instruction, but also teach a full analytical process so participants understand how to approach and adapt to the ever-changing challenges in finance.
Save Time and Money by Training  &  Testing
Technical skills are at a premium across industries. For individuals our services help you prepare for interviews or build your skill at your current organization. For companies our testing can provide valuable insights while recruiting and our training is efficient and cost effective for building teams' abilities.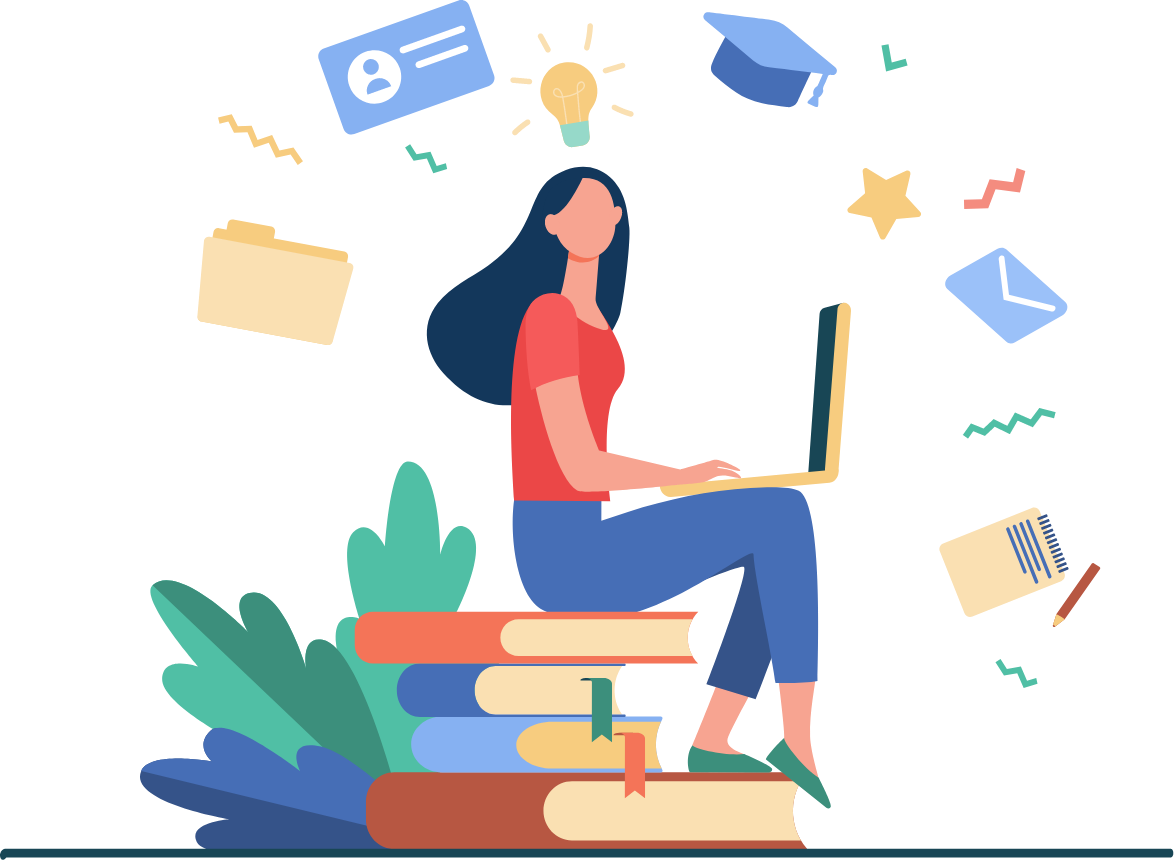 Assessing Technical Skills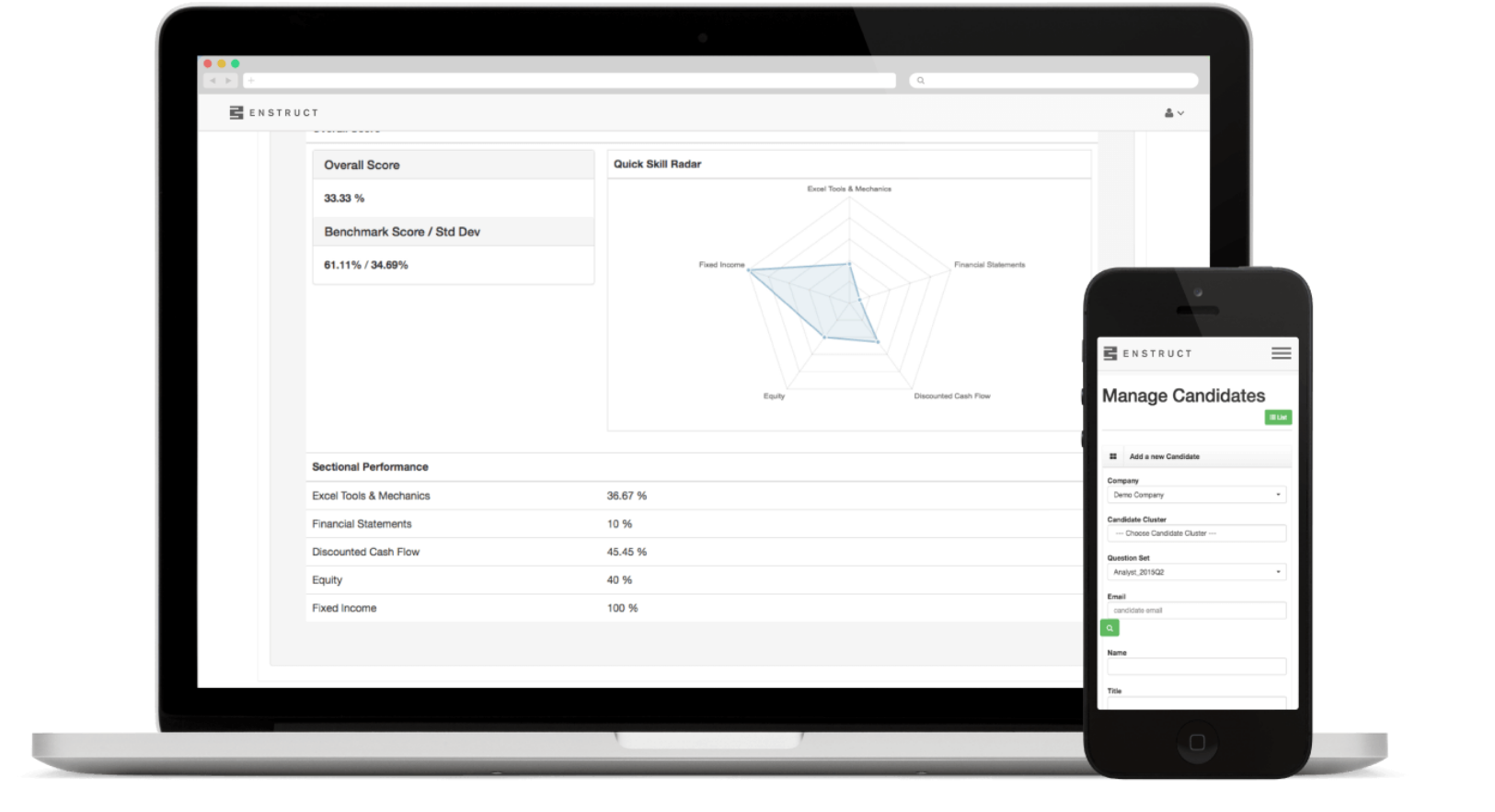 Analysis and modeling can lead to well reasoned and informed decisions. However, moving from theory to practice quickly becomes complicated. Discerning whether someone else has these skills or developing them fully has traditionally been challenging. Enstruct is here to change that.
I have been involved in creating models for over 20 years and Enstruct has managed to simplify the explanations. Best testing and instruction on the subject yet.
Working at a private equity firm and modeling numerous financial scenarios on a daily basis, my team and I have been very pleased with Enstruct's services.
Your services made a whole lot of a difference, perhaps more like day and night. The Excel based testing was immensely helpful to my business.
Enstruct does an excellent job at helping both new analysts to MD's in understanding modeling of complex scenarios.
I want to say that Enstruct has made such a difference in my life. You taught me the skills that played a huge part in getting me my first job. Thank you Enstruct.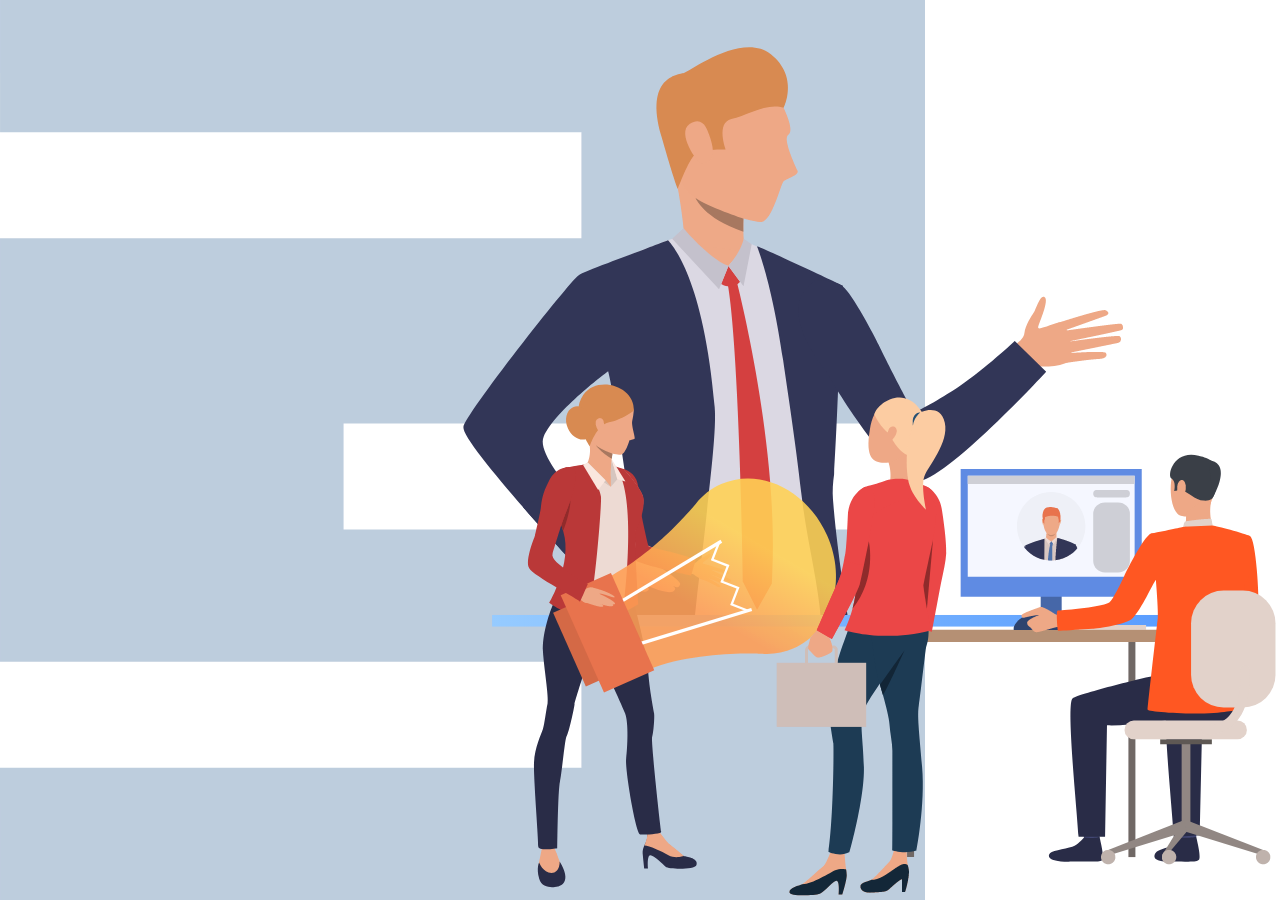 Since 2007 Enstruct has trained and tested thousands of professionals, worldwide, in analytics and modeling related topics. Our credibility is founded on nearly 20 years of front office, client facing roles on Wall Street with our curriculum developed from experience on the sell-side, buy-side, and within financial engineering teams.